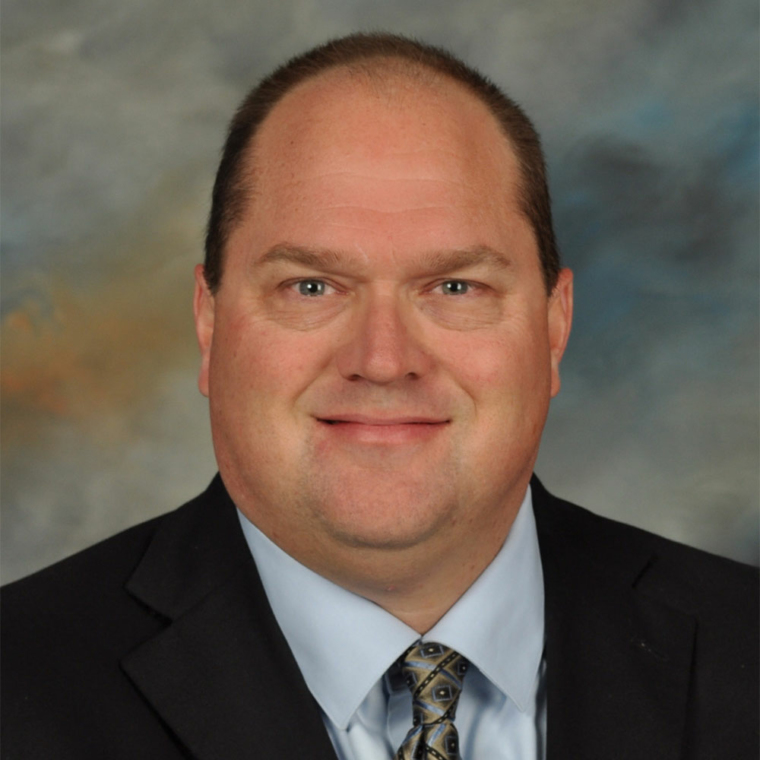 Steve Diffey
District Director of Communications and Associate Athletic Director for External Relations
Brief info
He came to Holmes in 1998 as the assistant director of the school's foundation and alumni. He became executive director of both offices in 1999 and remained in that position until 2002 when he joined the public information office as the assistant director. He became director of the office in 2004. He assumed the Associate A.D. role in Fall 2014.
Before coming to Holmes, Diffey worked in the newspaper business for five years - two in Winona at the Winona Times and three in McComb at the Enterprise-Journal. He holds an associate of arts degree from Holmes Community College, a bachelor's degree in journalism from The University of Mississippi and a master's degree in educational leadership from Mississippi State University.
He has two children, Tyler and Anna.